People in Canada expect and deserve safe, high quality health care and social services
Goal 1:
People-Centered Care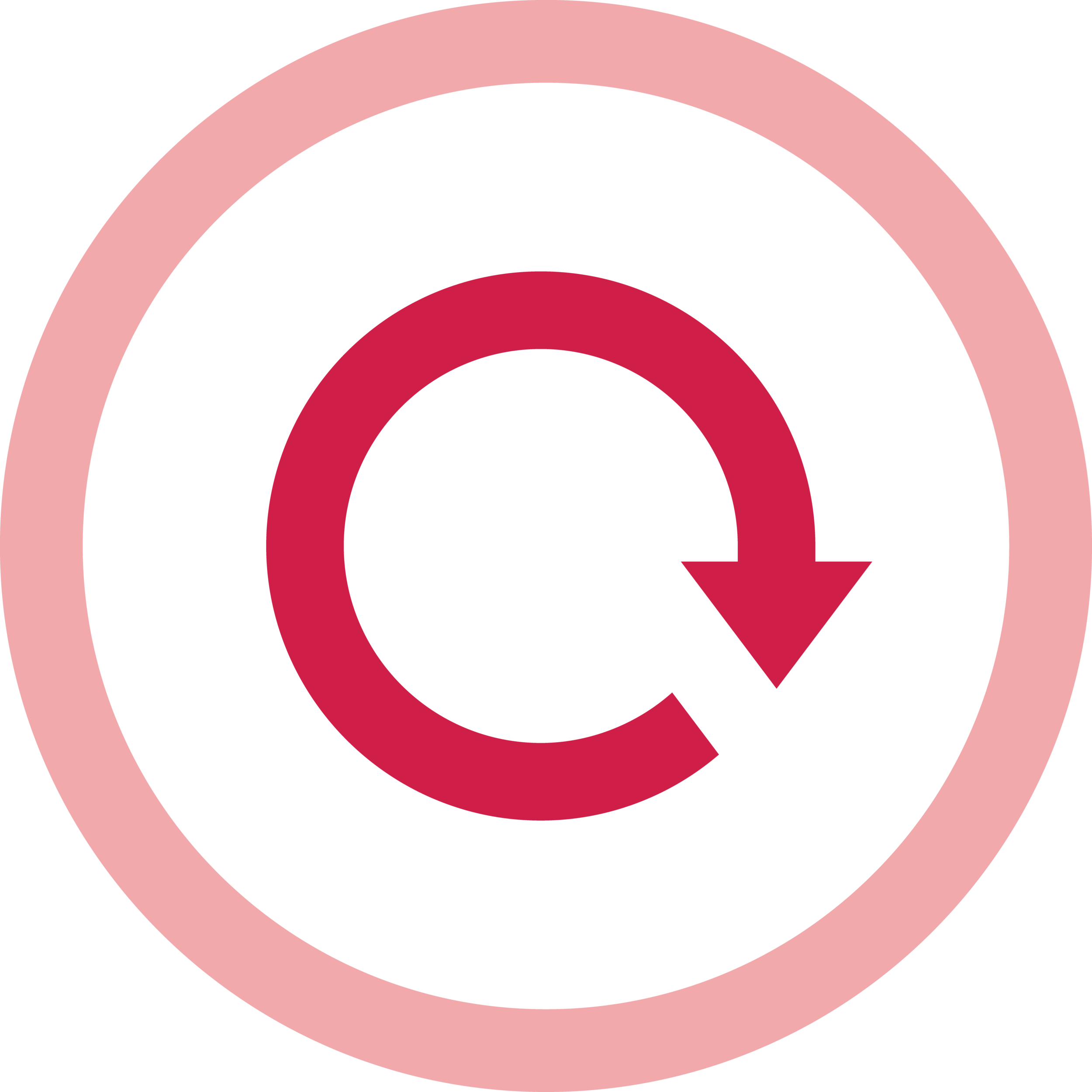 In Canada, a person is harmed by a preventable patient safety incident every minute, resulting in a death nearly every 13 minutes. Despite tremendous work in improving care, Canada appears at the bottom of global rankings based on care process, access, administrative efficiency, equity and health care outcomes. We must do better.
The Canadian Patient Safety Institute (CPSI) and Health Standards Organization (HSO) have come together to undertake national consultations on a draft quality and patient safety framework to inspire and accelerate the improvement of health and social services across Canada.
People in Canada expect and deserve safe, high quality health care and social services and we believe the Quality and Patient Safety Framework for Health and Social Services provides the foundation to realize this aim.
We are looking for your input on how we move forward with a bold national framework to put patients first.
Read the draft Framework, then join the conversation. Your voice matters!